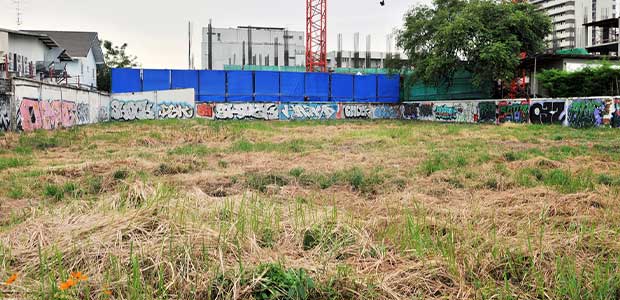 Up to $169 million available in brownfield grants – Environmental Protection
Up to $169 million available in Brownfield grants
The EPA said applications are now open. The agency expects to award 198 grants.
By Alex Saurman
Sep 16, 2022
This week, the EPA announced that new funds will be available for brownfield grants.
The agency said $169 million will be available for fiscal year 2023, according to an EPA press release. Applicants can apply for "multipurpose, appraisal, revolving loan, and brownfields cleanup grants," the EPA said.
The agency estimates it will award 198 grants, ranging from $500,000 to $2 million per award.
"Through this funding opportunity, we will break down long-standing barriers to brownfield reuse and spur new sustainable and environmentally friendly redevelopment in communities across the country," said Carlton Waterhouse, Deputy Assistant Administrator from the EPA for the Office of Land and Emergency Management in the press release.
Those interested in applying can do so online. Applications close on November 22, 2022. If you want to learn more about the grants, there will be three Office of Brownfields and Land Revitalization webinars on September 29, October 4, and October 6 at 2 p.m. EDT.

Alex Saurman is the Occupational Health and Safety Content Editor.