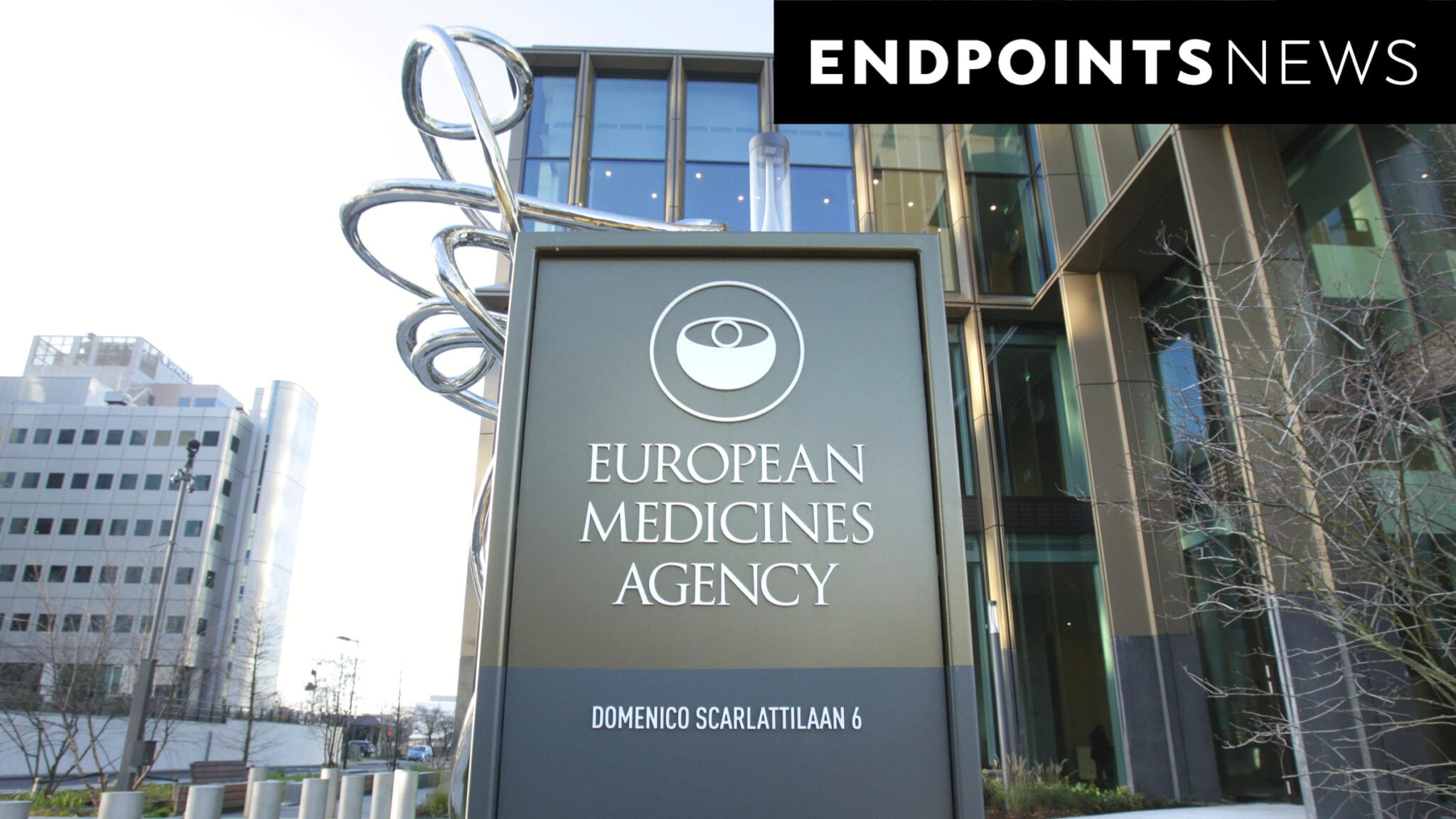 Following in FDA footsteps, EMA prepares transition to review of raw clinical data – Endpoints News
The FDA often touts that it is the only drug regulator in the world to look at "raw" clinical data (i.e. individual patient data) in its drug application reviews. , which allows the agency to reduce what may be biased, misleading or incorrect analyses/interpretations of data by a promoter.
Now, the European Medicines Agency said on Tuesday it was considering a similar approach, as the EMA's Committee for Medicinal Products for Human Use (CHMP) is currently receiving data from drugmakers after the statistical work of a company provided the agency with clinical summaries.
Although the CHMP is permitted under EU regulations to request raw data if an assessment requires it, the regulator noted that after carrying out a retrospective review of previous regulators' assessments with raw data, it There are several major benefits to advocating for this broader transition. to a more granular approach.
For example, the EMA stated that the use of raw data could reduce the workload of sponsors with fewer complex questions, improve the EMA's understanding of clinical study results and reduce the need to ask questions of interpretation of the data to the applicant.
Starting in September, the EMA will run a two-year pilot program which aims to evaluate the use of raw data when reviewing approximately 10 applications submitted to the EMA.
"Applicants/MAH can contact EMA via [email protected] to express interest in participating in the PoC pilot (from July 2022) or to ask further questions," the EMA regulator said. EU, while noting that all applicants/MAH who express an interest might be able to participate.
For sponsors who participate, the EMA also noted that analysis results considered informative for the benefit-risk assessment "will be included in the assessment report and therefore shared with the applicant along with relevant information on In addition, Applicants/MAHs will be asked to reproduce the results of the analysis via the List of Questions, List of Open Issues or Requests for Additional Information.