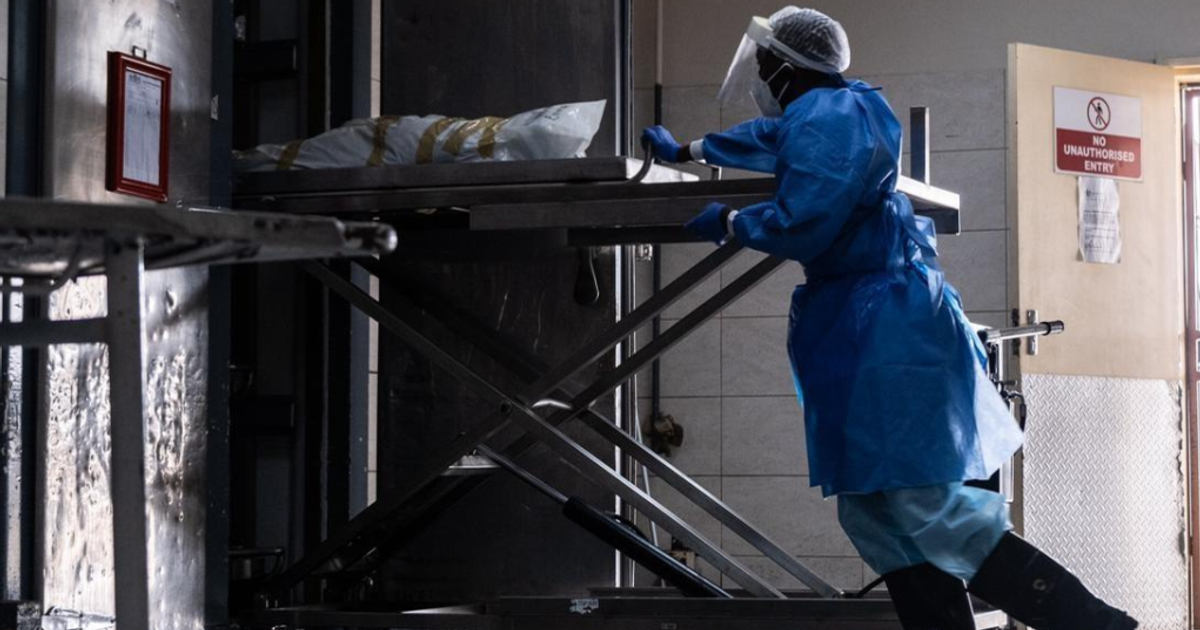 Africa CDC secures $100m from World Bank to boost preparedness
The funds come at a particularly crucial time as many countries in Africa struggle to manage/contain multiple infectious disease outbreaks, including COVID-19 and the recent Marburg virus.
A recent World Bank assessment showed gaps in the capacity of many countries to fight infectious diseases. According to the multilateral lender, the poorest countries are particularly more vulnerable. This is why a better funded and better equipped Africa CDC is important.
The World Bank statement further explained that the $100 million support package is aligned with the African Union Agenda 2063which recognizes good health as a major element in the actualization of long-term development goals.
Note that among other benefits, the $100 million support will help Africa CDC in its quest to transition into an autonomous African Union health agency.
Commenting on the development, the Acting Director of the Africa Centers for Disease Control, Dr Ahmed Ogwell Ouma said:
"Africa is changing dynamics in its journey towards realizing a new public health order. This project comes at a critical time as we focus on strengthening our support to AU Member States on the health security agenda and building our autonomous AU institution. We see this project—but above all our partnership—with the World Bank as extremely important, especially as the institution is in transition. We look forward to working with the World Bank and our partners to maximize the impact of this crucial investment to ensure the future health of the continent.
Boutheina Guermaz, the World Bank's director for regional integration in sub-Saharan Africa, the Middle East and North Africa, also commented on this development. She said the investment underscores the World Bank's long-term commitment to supporting Africa-led regional institutions and the Africa Public Health Preparedness Agenda.
One of the ways Africa CDC intends to use the funds is to build and maintain a strong public health workforce in many countries. This, in turn, would ensure an increase in the number of epidemiologists and outbreak responders.
Part of the funds would also be invested in building the continent's research capacity to be able to manufacture vaccines, diagnostics and therapeutics.
Ultimately, the funds will help Africa CDC's expansion efforts, so that its presence can be felt in more parts of the African continent.